how it works
Explore our propietary system designed by global leading design firm big
HOW IT WORKS FOR OUR BUSINESS USERS
Reporting & Analytics

Our software provides enterprises with comprehensive reporting and analytics on all aspects of the system. TURN's enterprise API delivers real time data on consumer numbers and engagement, sustainability metrics, and overall system health.

Get in touch with our team to learn more

INVENTORY TRACKING

TURN's software enables businesses to keep track of their inventory in real time. The API shows the number of cups currently in circulation, the number in each smart bin, and the number unaccounted for. Transportation crates have QR codes to ensure enterprises know exactly many clean cups they have in stock at any given moment. 

Get in touch with our team to learn more

Operations + Logistics

The TURN system has been designed to make life as simple as possible for operators. Smart cups are easily stackable and transportable, the washer can be used on-site for ultra efficient cleaning and drying, and collection bins automatically stack dirty cups in transportation bags. The system is so smart it will even alert staff when bins need emptying.  

Get in touch with our team to learn more

BRANDING AND CUSTOMIZATIONS

The components of the TURN system can be customized for individual business requirements. All components of the system–from cups and bins to washers and software–can be branded by businesses to amplify marketing opportunities and enhance consumer engagement.

Get in touch with our team to learn more
Reporting & Analytics

INVENTORY TRACKING

operations & Logistics

BRANDING AND CUSTOMIZATIONS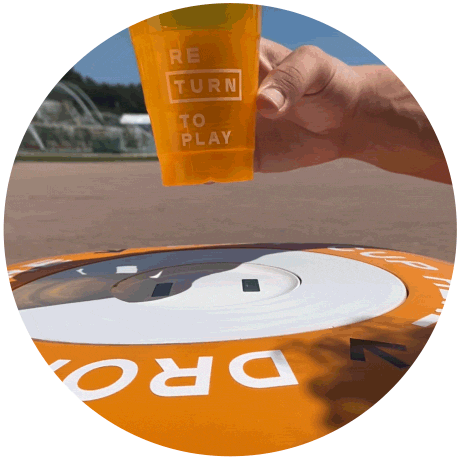 HOW IT WORKS FOR CONSUMERS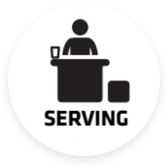 01. PURCHASING
Consumers simply purchase a drink in a TURN smart cup. By downloading the TURN consumer app, they gain access to the reward system of the distributing business.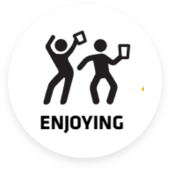 02. Enjoying
Consumers enjoy their beverage, whether it be an icy cold beer, a piping hot coffee, a wine at ambient temperature, or whatever their taste buds desire.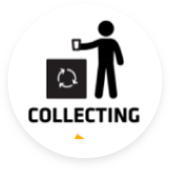 03.returning
Consumers reTURN their empty cup to a smart collection bin. By scanning the cup on the bin's entry slot, they get points toward rewards like discounts, prize draws, and so on.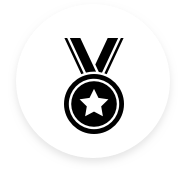 04. REWARDING
Consumers keep track of their rewards using the TURN app, redeeming them from distributing businesses. It's a win-win-win situation, one that benefits consumers, businesses, and the planet.